Made a bit of progress today on the water system. I was able to remove the old hot water tank which actually didn't look too bad, of course when I tipped it up, it did indeed leak so out it goes!
Of course removing the tank, which was screwed to the half rotten board you see in the picture above, led to removing the board itself of course, as well as the system of valves for the water tanks. Underneath the lovely rotting board was another fantastic mess to clean up…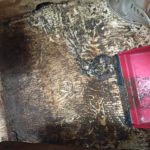 We did manage to get most of the dirt and grease and grime out and will paint it nice and white when it warms up a bit.
Hidden away under the galley sole, was a very nice Whale Shower sump,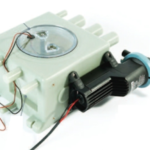 a newer Jabsco pressure water pump,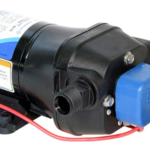 and a nice mini accumulator tank. Still LOTS of work to be done.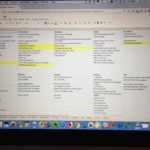 The list doesn't really seem to be getting any smaller, but I did order the new electrical panel today, pretty pleased about that to be honest.
Back to Akupara tomorrow to re-bed a few deck fittings that have once again begun to leak, hopefully this will be the last time for a while.
Boat show next weekend so probably not a lot of work is going to get completed, but if we find any treasures I will be sure to post about them.